Are you tired of looking out at a dull, worn-out deck that's seen better days? It's time to revive your outdoor space with professional deck staining services in Atlanta! Deck staining is more than just a cosmetic upgrade; it's an essential step in protecting your investment and ensuring its longevity.  In this blog, we'll cover everything you need to know about deck staining in Atlanta. From the importance of regular maintenance to choosing the right stain for your deck, we've got you covered. We'll also showcase some of Atlanta's best deck staining projects and explain why choosing a professional team is essential for achieving optimal results. So why wait? Get ready to transform your outdoor space and enjoy it for years to come!
The Importance of Deck Staining in Atlanta
Protect your deck from weathering and damage, enhancing the natural beauty of your outdoor space. Increase the lifespan of your deck while maintaining the value of your property. Don't forget the importance of safety – prevent slips and falls with proper maintenance coats of stain. Trust Atlanta's experts for fence staining and restoration services. Contact us today for a free estimate.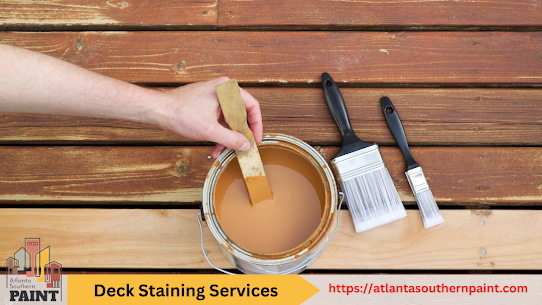 The Ultimate Guide to Deck Restoration
Assess the condition of your deck before embarking on the restoration process to identify any issues that need attention. Thoroughly clean the deck, removing all dirt and debris, ensuring a proper surface for the restoration. Repair any damaged boards or structures to restore the integrity of the deck. Apply a high-quality stain to protect against weathering and provide long-lasting beauty. Seal the deck to lock in the stain and add an extra layer of durability.
Step-by-Step Process of Deck Staining in Atlanta
Prepping the deck is the first step in deck staining. Cleaning and sanding the surface ensures proper adhesion of the stain. Applying the stain evenly with a brush or roller is crucial for a beautiful finish. Allow the stain to penetrate the wood for the recommended time, then wipe off any excess to prevent drips and uneven coloring. Finally, let the deck dry completely before enjoying your revitalized outdoor space.
Choosing the Right Stain for Your Deck
Finding the perfect stain for your deck is essential to enhance its natural beauty and protect it from the elements. Consider the type of wood and its color when selecting a stain. Choose between transparent, semi-transparent, or solid stains based on your preference. Look for high-quality brands that offer durability and UV protection. Before committing, test a small area and ensure it meets your expectations. Revive your outdoor space with the right stain!
Sealing After Staining: Why It Matters
Sealants play a crucial role in protecting your stained deck in Atlanta from harmful UV rays and moisture. By sealing the stain, you enhance its longevity while also creating an additional layer of defense against wear and tear. Regular sealing eliminates the need for frequent restaining and makes it easier to clean and maintain your deck. Don't underestimate the importance of sealing after staining!
Benefits of Professional Deck Cleaning and Staining Services
Enhance the beauty of your outdoor space with professional deck cleaning and staining services. Experts have the expertise and tools to provide a thorough cleaning while identifying and repairing any underlying deck issues. With professional staining, you can achieve a smooth and even finish that will make your deck stand out. Save time and effort by hiring professionals who can also provide expert advice on deck maintenance and care.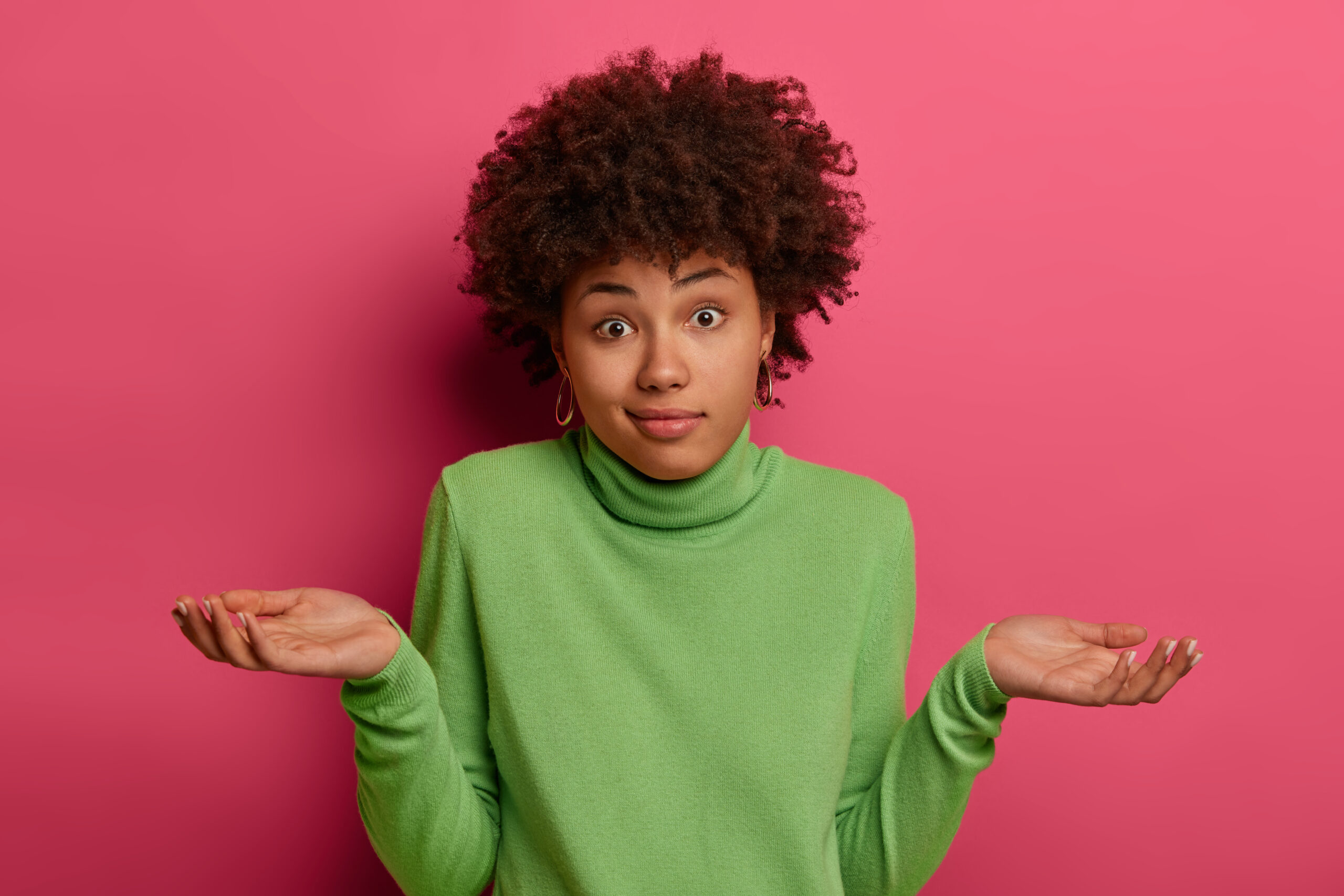 Why Choose Atlanta Based Professionals for Your Deck Restoration?
Local deck restoration professionals in Atlanta have an advantage as they understand the climate and weather conditions unique to the area.

They are experienced in dealing with challenges specific to decks in Atlanta.

By choosing local professionals, you can benefit from specialized services tailored to the local environment.

Supporting local businesses also means contributing to the community and accessing a network of trusted professionals for ongoing deck maintenance.
How can regular deck maintenance enhance your outdoor space?
Regular deck maintenance plays a crucial role in enhancing your outdoor space. By maintaining the beauty of your deck throughout the year, you can prevent costly repairs or replacement due to neglect. Additionally, it ensures the safety of your family and guests while creating a welcoming atmosphere for entertainment and relaxation. Moreover, regular maintenance increases the value and curb appeal of your property.
Showcasing Atlanta's Best Deck Staining Projects
Discover the magic of stunning transformations with Atlanta's best deck staining projects. Witness how different stain colors can completely transform the look of a deck, providing inspiration for your own project. Unleash your creativity with innovative design ideas, and stay up-to-date with the latest trends in deck staining and restoration. Get ready to revitalize your outdoor space in Atlanta with these incredible showcases of deck staining craftsmanship.
What makes Atlanta's deck staining services stand out?
Experience and local expertise set Atlanta's deck staining services apart. Utilizing high-quality stains and sealants, these professionals pay attention to detail, ensuring customer satisfaction. With efficient project completion, transparent communication, and competitive pricing, they deliver exceptional results.
Ready to Transform Your Outdoor Space in Atlanta?
Enhance your outdoor space with professional deck staining in Atlanta. Let our experts transform your weathered deck into a stunning focal point, increasing the value of your property. Create a welcoming environment for gatherings and outdoor activities. Trust Atlanta's deck staining services for exceptional results.
How long does the deck staining process take in Atlanta?
The deck staining process in Atlanta typically takes 2-3 days, depending on the deck's size. Our efficient team ensures thorough preparation, staining, and drying for long-lasting results. Experience minimal downtime and enjoy your newly stained deck in no time.
Conclusion
Reviving your outdoor space with deck staining in Atlanta is a fantastic way to enhance the beauty and longevity of your deck. Whether your deck needs restoration or regular maintenance, Atlanta-based professionals are here to help. By choosing the right stain and sealing your deck after staining, you can protect it from the elements and ensure its durability. Professional deck cleaning and staining services in Atlanta offer numerous benefits, including expertise, efficiency, and high-quality results. 
With regular deck maintenance, you can transform your outdoor space into a stunning oasis that will impress your guests and provide a comfortable environment for relaxation. If you're ready to revitalize your deck, get in touch with our team of experts today for a consultation and let us bring your vision to life.